Folding Rigid Boxes
If you are looking for presentation rigid box packaging that requires the highest of quality combined with elegance,
style & innovation, but storage space is your concern… then look no further!
❱ Our boxes are designed to make your life easier, but with no compromise on quality or aesthetic values.
❱ They fold completely for minimal storage space.
❱ These boxes are shipped flat, and then easily pop up into a sturdy rigid box.
❱ Double tape strips in the corners secure the box once it is folded, making the configuration permanent.
❱ The box can be secured using ribbons attached to the box.
❱ You also have an option where the lid closes using magnets hidden under the paper covering.
❱ Ideal for gift products, cakes, cookies,chocolates and lots more.
❱ Create your own uniquely-styled gift boxes by adding ribbons and decorations.
❱ Our boxes can be crafted into various sizes and customized with personalized branding.
❱ MOQ; 200 Boxes each size.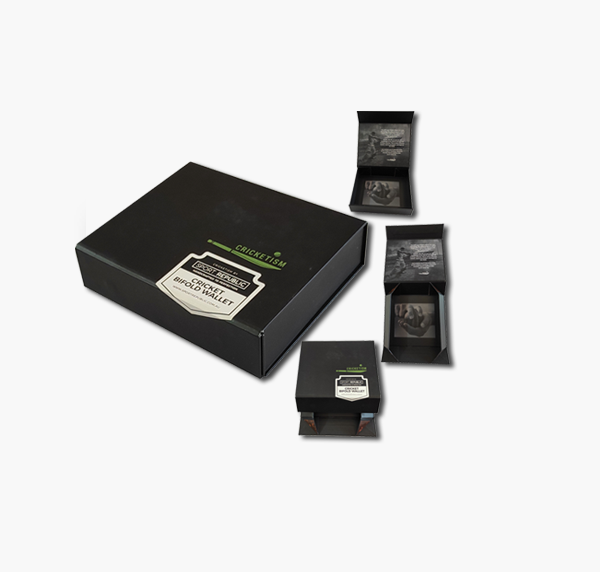 Similar Products